Meet the Mentors
The Un.Incubator would not be the nourishing and educational space it is without the support of these talented and impact minded leaders who volunteer their time to empower and encourage the cohorts.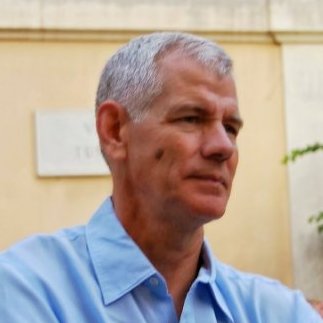 PhD Student, Organizational Theory and Strategy at the
University of Texas
I'm passionate about using the power of business as a force for good in the world.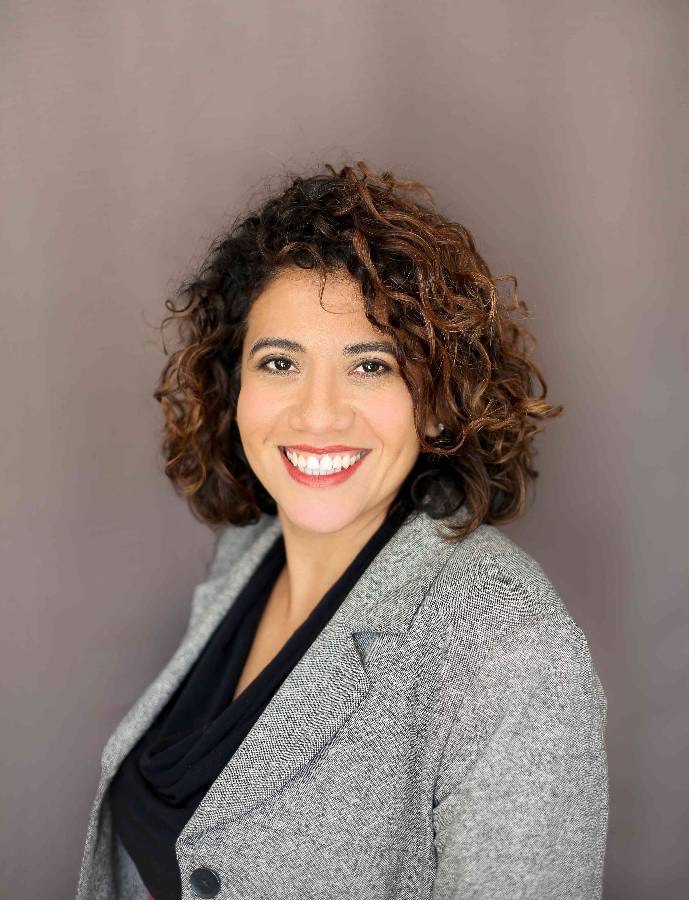 Engagement Manager
I'm passionate about learning, teaching and creating community.
FAIR TRADE & DIRECT TRADE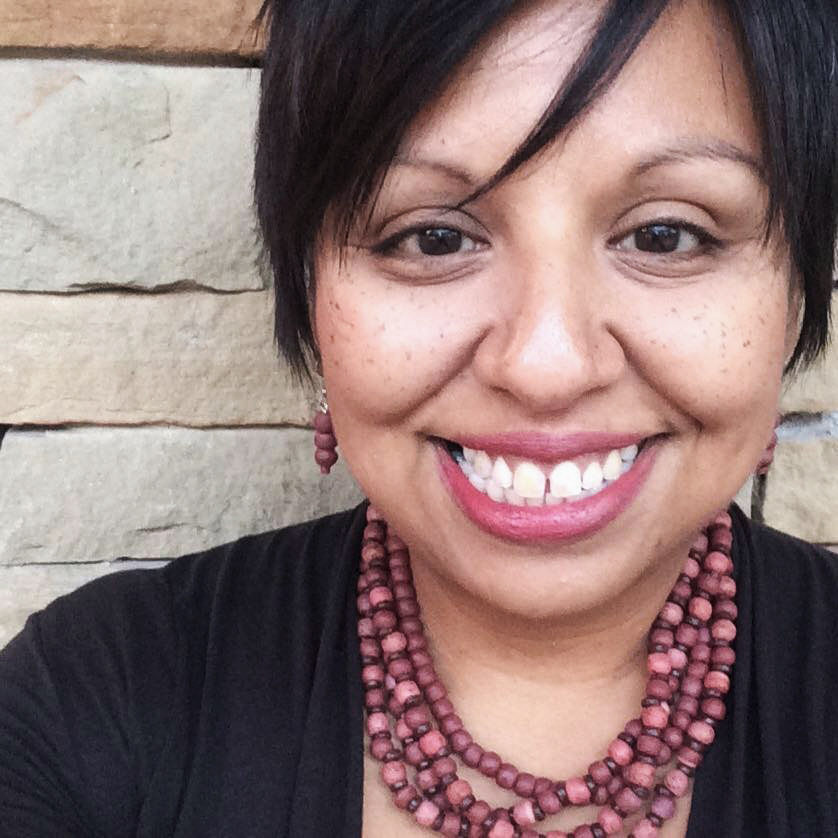 Nonprofit Fundraising Consultant
LEGAL & Financial planning
Managing Partner
I'm passionate about creativity, consciousness and sustainability in business and charitable enterprise.
Director of Strategic Business Development
I'm passionate about solving difficult problems with smart and creative people.
Tax Alchemist
I'm passionate about making our economy work for everybody.
marketing & CONTENT STRATEGY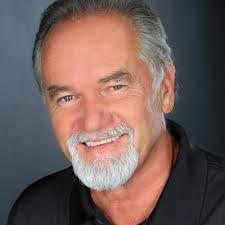 Partner and Architect
I'm passionate about bringing ideas to fruition! I love the messy process of brainstorming and experimentation to find the best solution.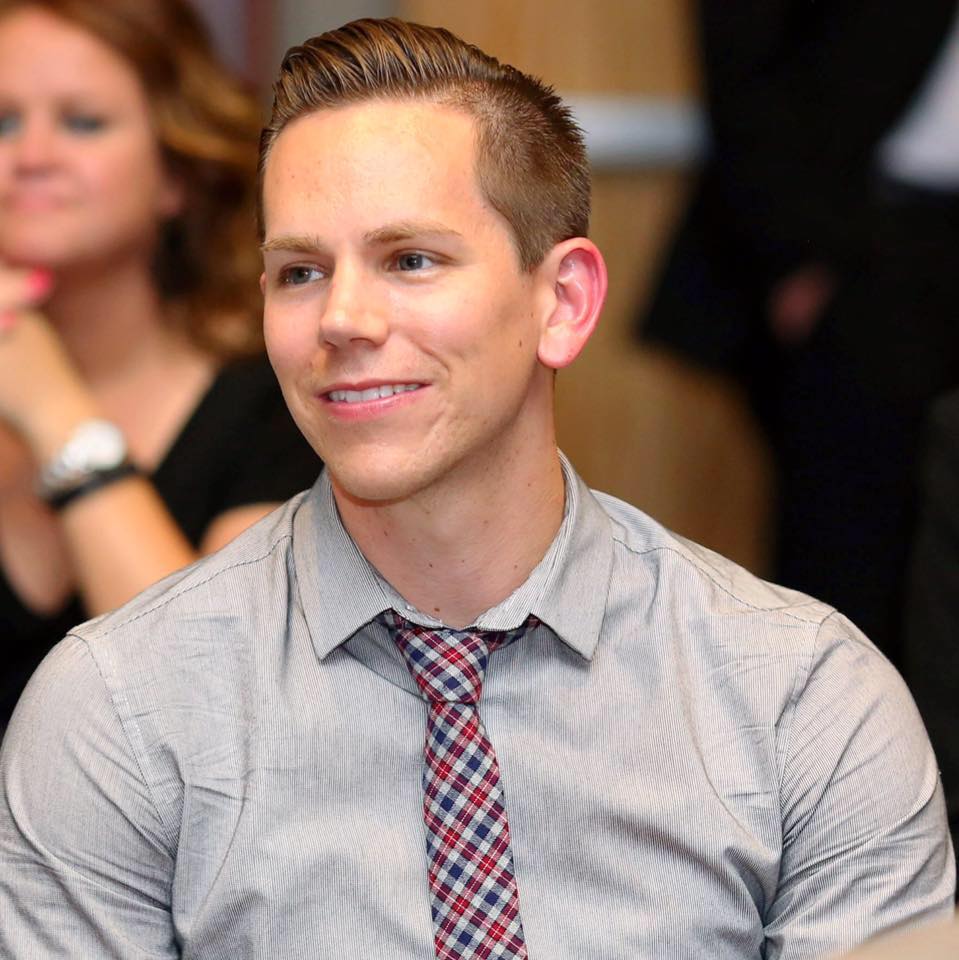 Founder
My passion for architecture is inextricably bound to its ability to transform and impact our lives in the most fundamental ways and also in its creative potential to solve our community's most complex issues.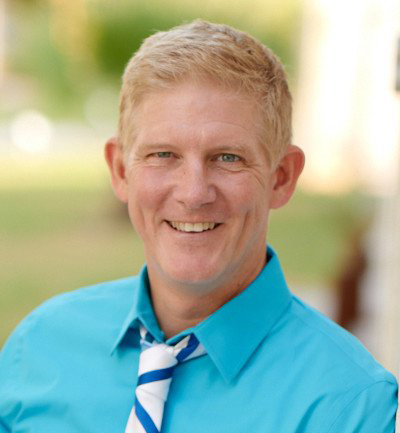 Chief Happiness Officer
I'm passionate about changing the world of business and startup financing - and making people happy in the process.
Cross Sector partnerships
I am passionate about EATING! Also, the environment, indigenous rights, equality, and social justice issues.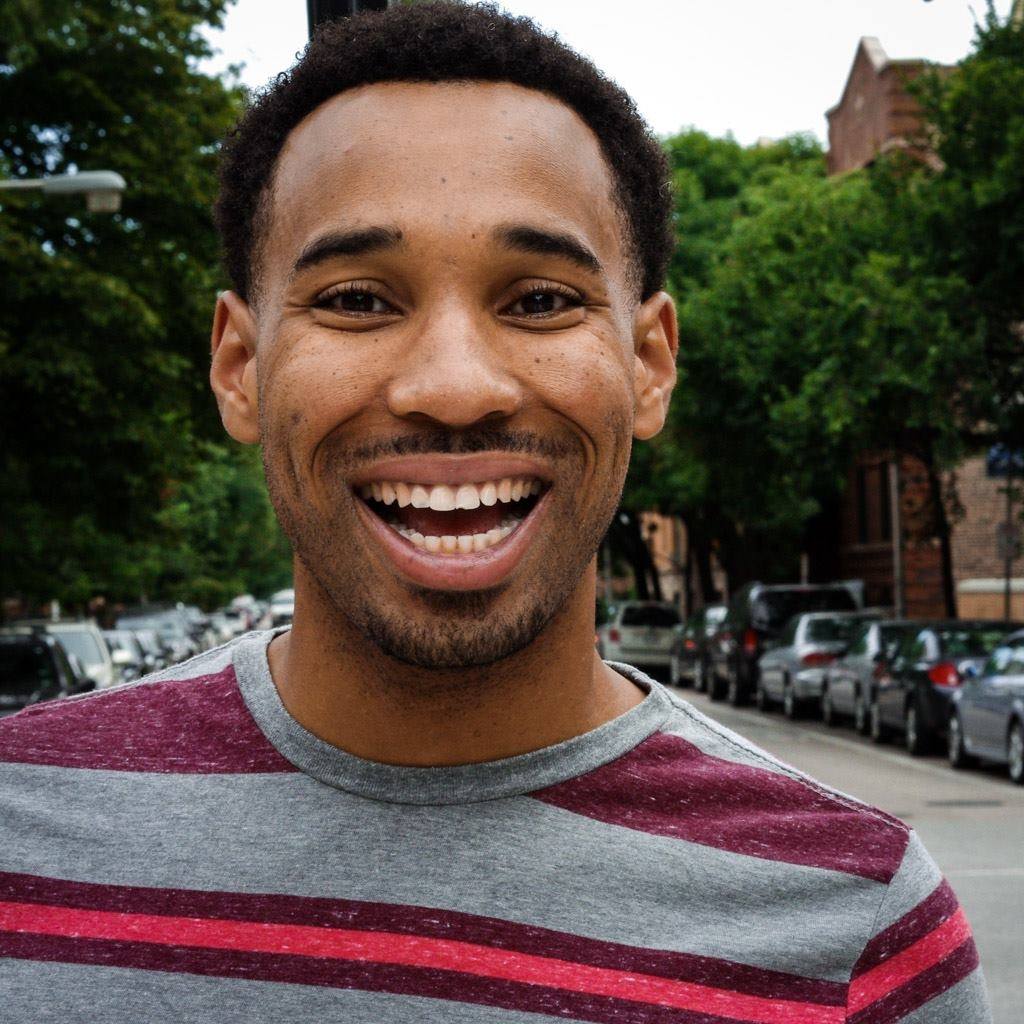 Creator
I'm passionate about building community.
Field Director
I'm passionate about helping empower Latinos.
film, media, MUSIC & performance arts